Please sign in to contact the vendor
Description
Xiaomi Original Sports Bluetooth Headset
Bluetooth 4.1 connects to devices in just 3 seconds
• Connect to two devices simultaneously
• 7.8g ear hook made of flexible soft material
• On-ear volume adjustment control
• Waterproof and sweatproof (IPX4)
• Up to 7 hours of play time
Friendly Tips 1: it's wireless headset, please don't expect sound quality as same price wired headset.
Friendly Tips 2: 2 pairs of earbuds for Sports, other 3 for Music.
Friendly Tips 3: to pair your device, press the power button and hold it down until the LED light comes on and starts blinking white fast. That means it's in pairing mode and ready to be connected to your devices.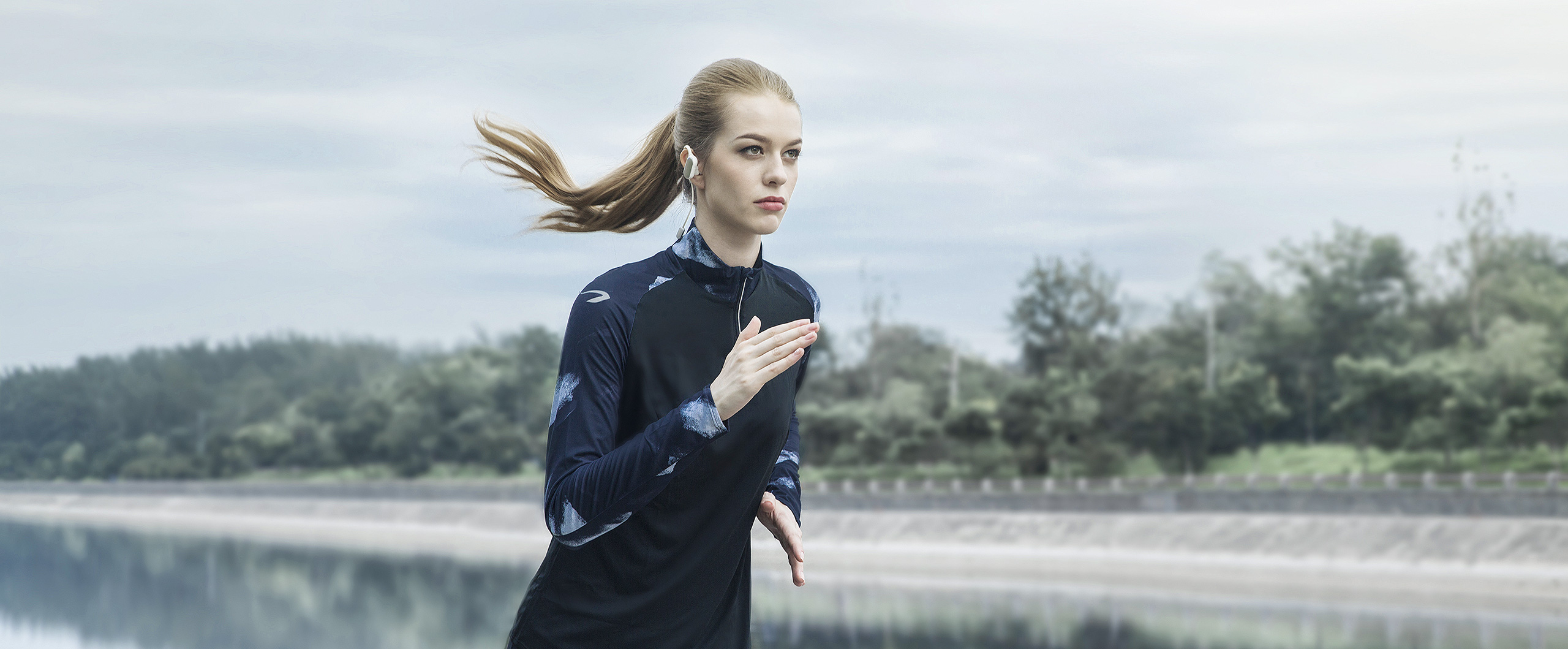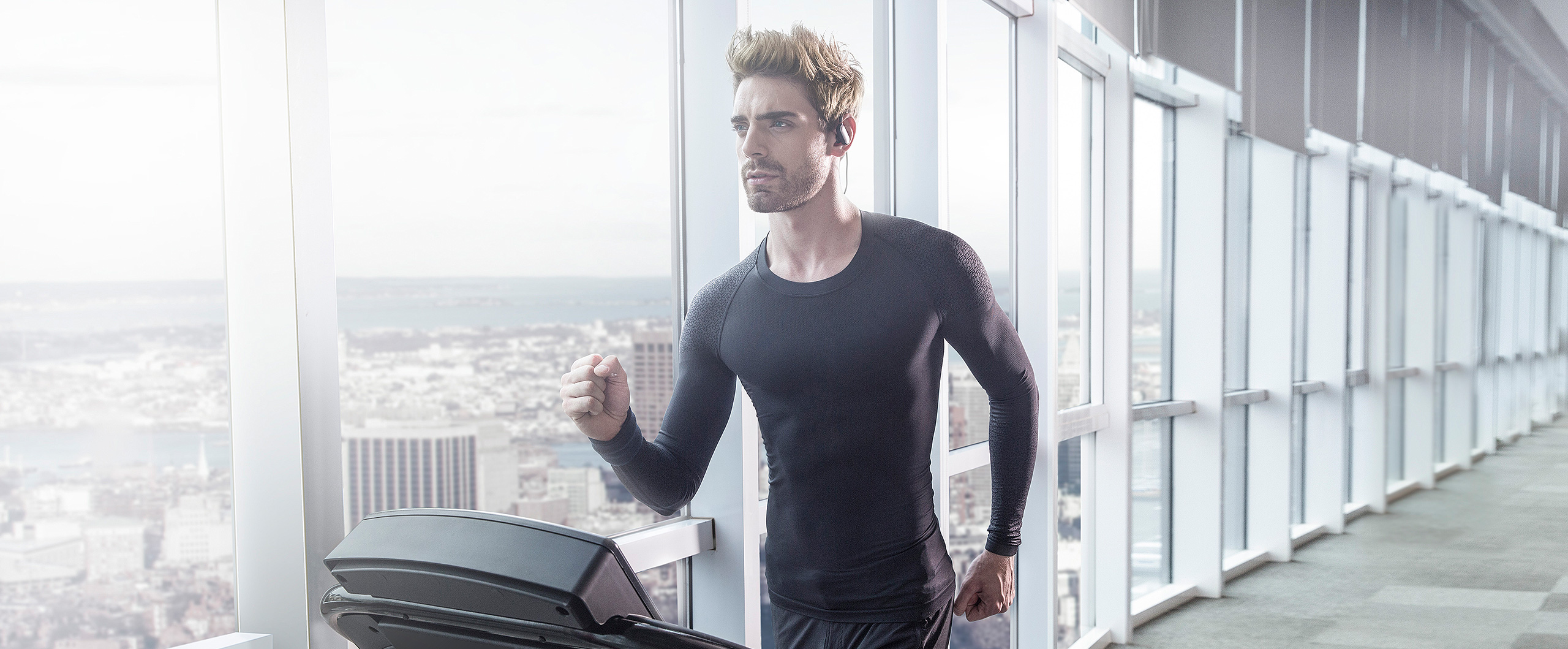 Specifications
General Information
Warranty:
6 Month Brand Warranty
What is in the Box?
> :
1 x Xiaomi Original Sports Bluetooth Headset
Reviews