Please sign in to contact the vendor
Description
Are you one of those who seek convenience in their kitchen? Or want to save your money which you spend on kitchen assistants? Get you hands on this remarkable food processor set!
White
Hard Plastic
Stainless Steel Blades
Chopper, Blender, Juicer, Grinder, Mincer
Sharp Stainless Blades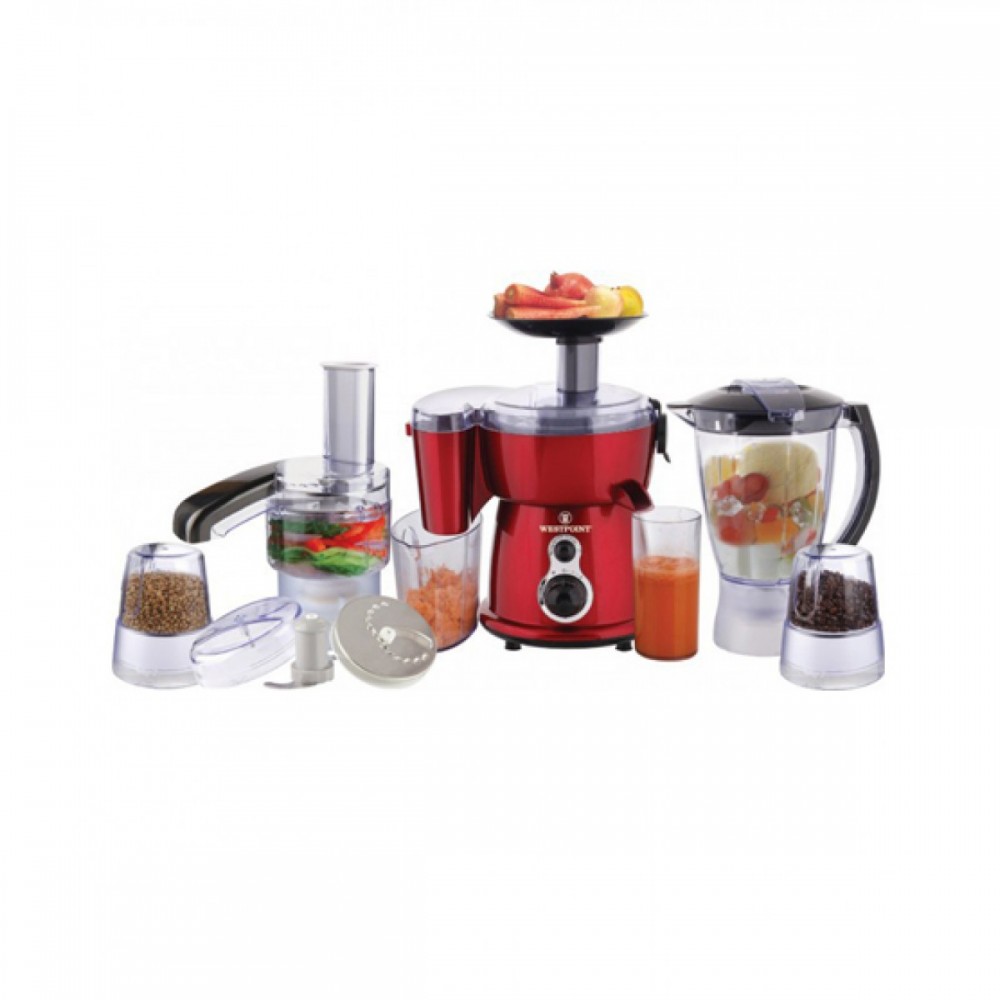 Specifications
General Information
Warranty:
2 Year Brand Warranty
What is in the Box?
> :
1 x Westpoint Food factory - WF2803
Reviews