Please sign in to contact the vendor
Description
Make your kitchen smart with this Electric Tea Kettle which gives the capacity of up to 1.7 Litres. Contains a removable lid washable filter so that you can remove deposits and impurities and clean it even easily. It has a heating base of stainless steel with a covered heating spiral, the kettle offers perfect and uniform heating to prepare tea or boil water in the best manner.
Kettle boils up to 1.7 liters at cup-a-minute
Light Weight Plastic Body
Quick and Easy to use
1850-2200 Watts
220-240v~50Hz
Detachable cord for easy pouring
locking lid, water level viewing window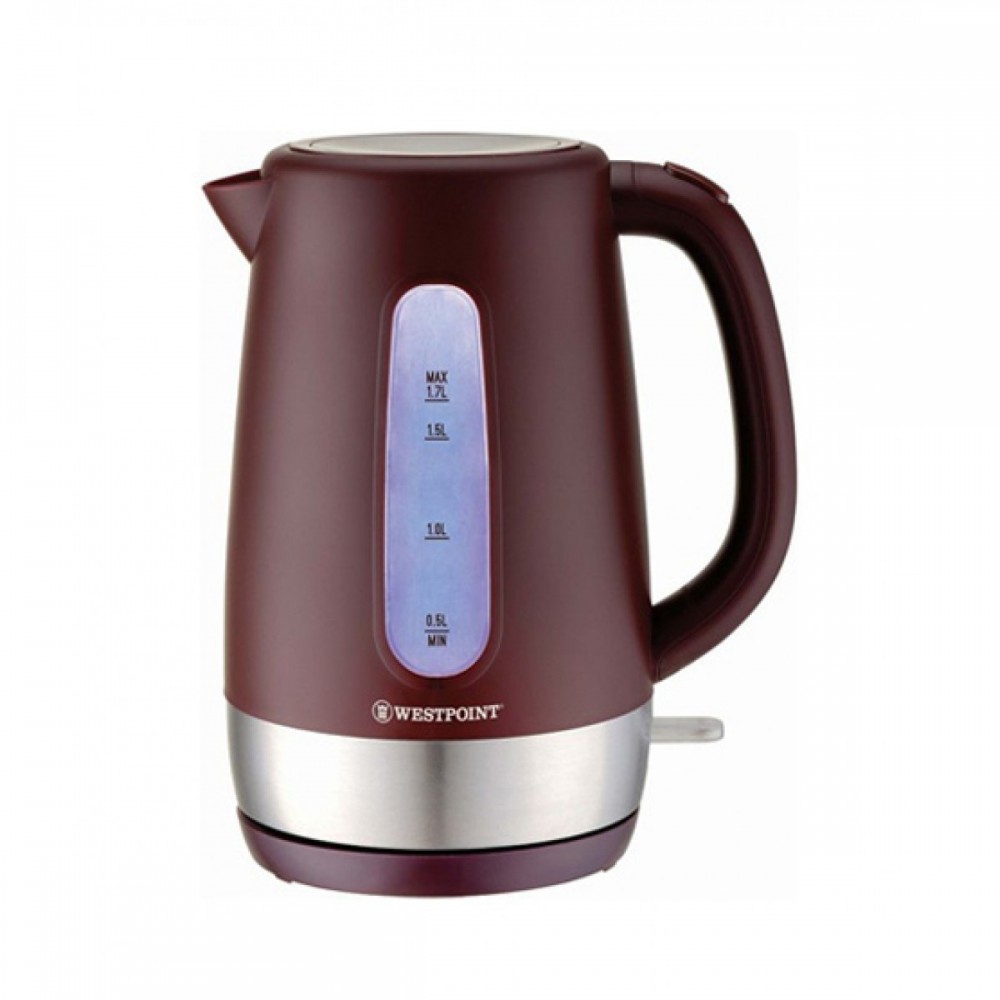 Specifications
General Information
Warranty:
2 Year Brand Warranty
What is in the Box?
> :
1 x Westpoint Electric Kettle 1.7 Liters - WF8270
Reviews