Please sign in to contact the vendor
Description
Space X3 Wireless Headset - HS-X3
You don't need to sacrifice on style when practicality and multitasking is a must. The X3 Wireless Headset combines style and trend with all the features you need for hands-free calls and music. Its unique finish with a mix of leather grain and brushed steel surface makes the Wireless Headset a complete stand-out. Engineered to perfection, X3's super performance matches its trendy looks. Enhanced features include noise reduction and multi-point connect. Ease to use has been essential in the making of the X3 Wireless Headset. It comes with multiple wearing options including earbuds and earhooks. X3 is truly one-of-a-kind.
Fashion-Forward Appearance
Boasting a super-trendy look, X3 Wireless Headset surely makes heads turn.
Connect two devices simultaneously and experience high-definition hands-free conversations.
Be Heard Anywhere
Be heard, even in a large crowd. X3 Wireless Headset eliminates background noise and what you get is stunning voice quality.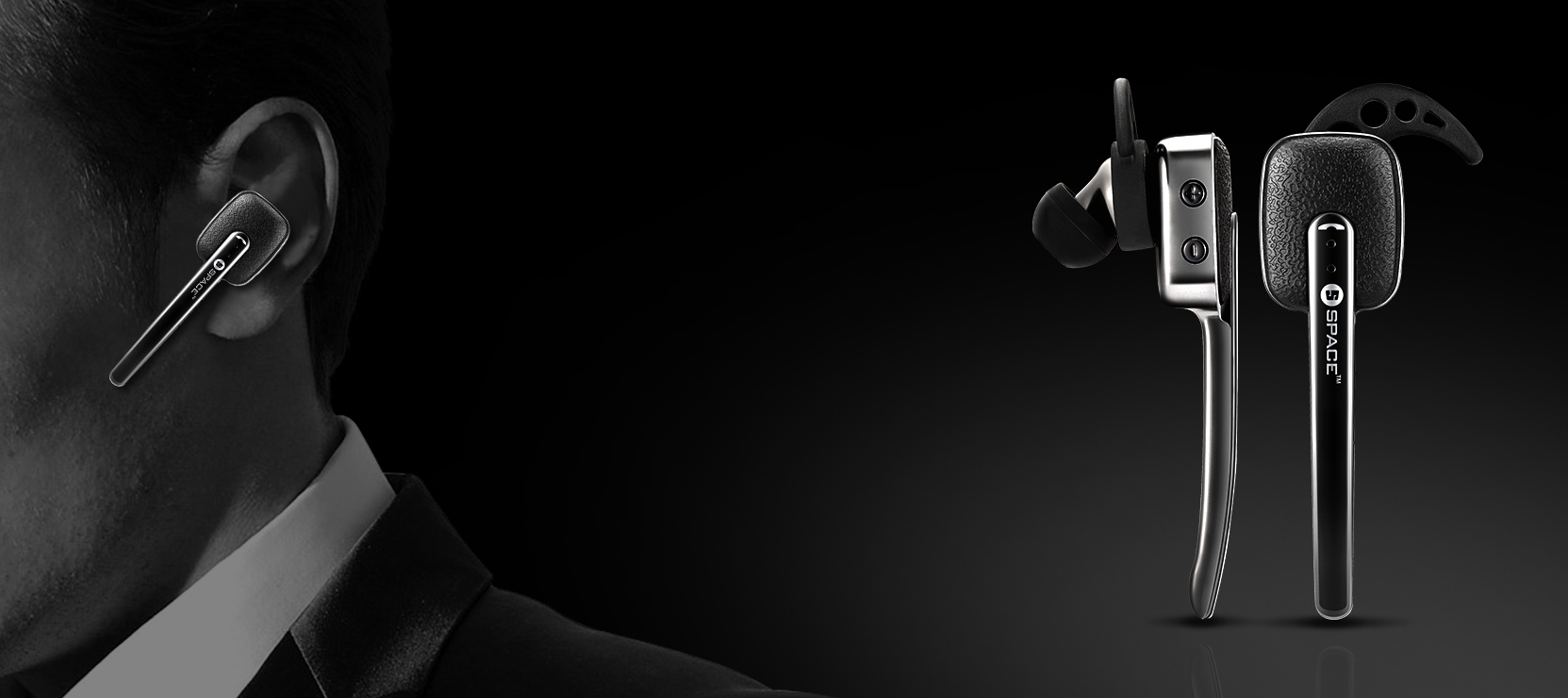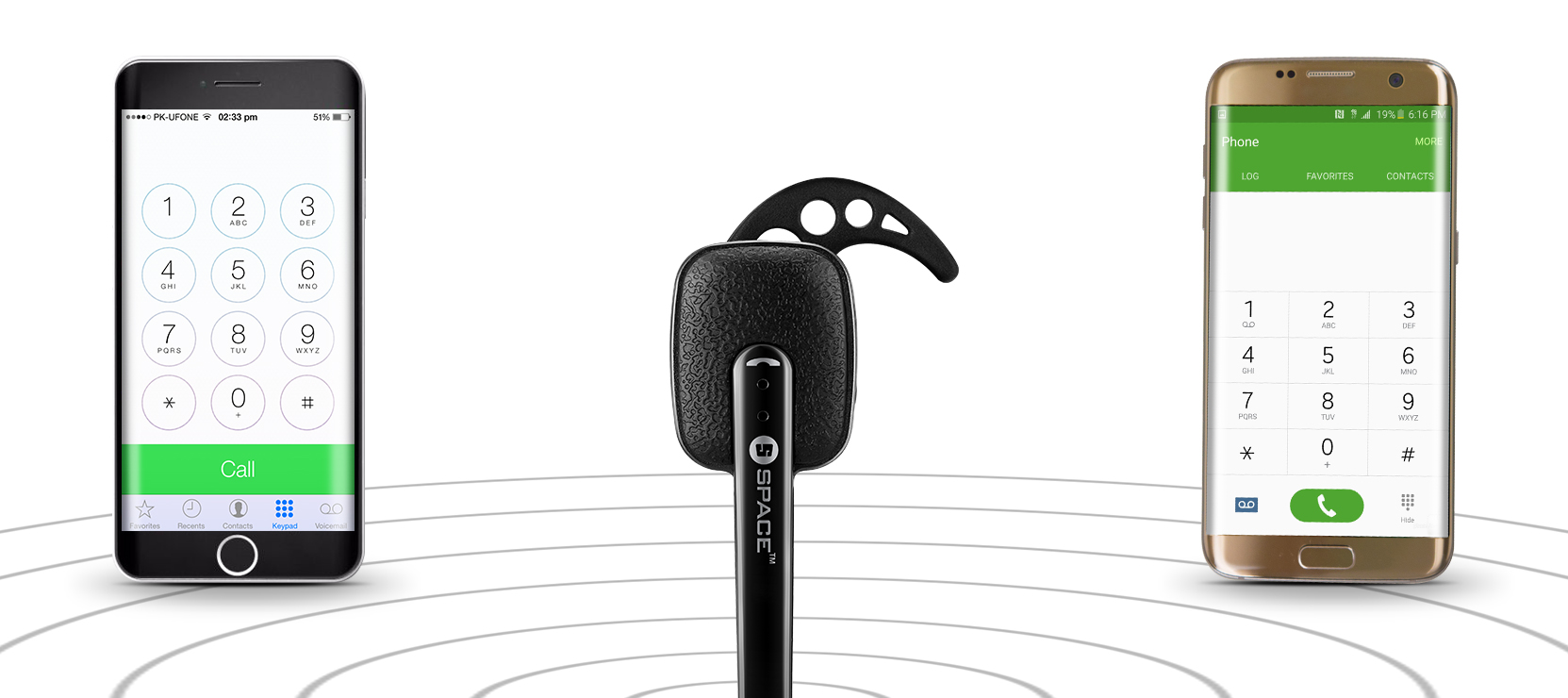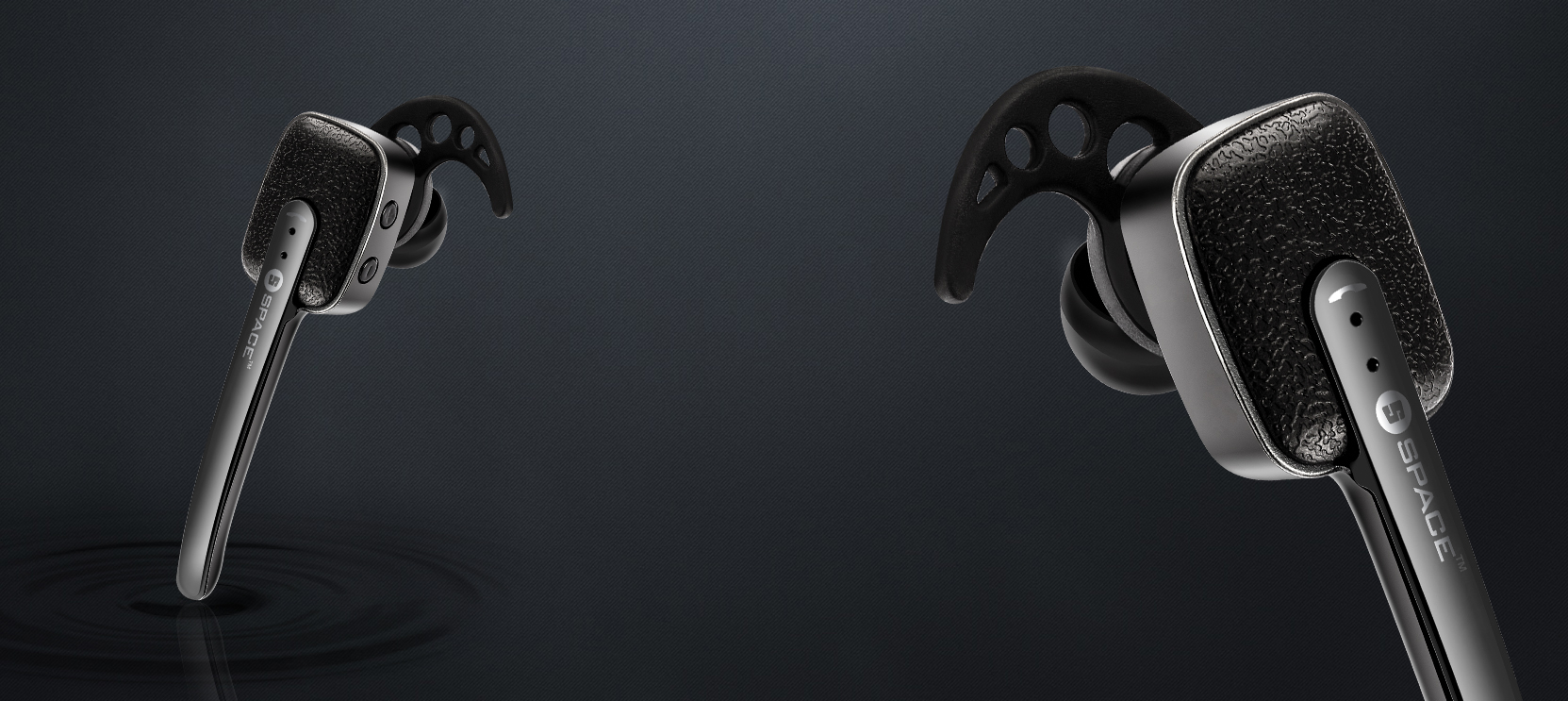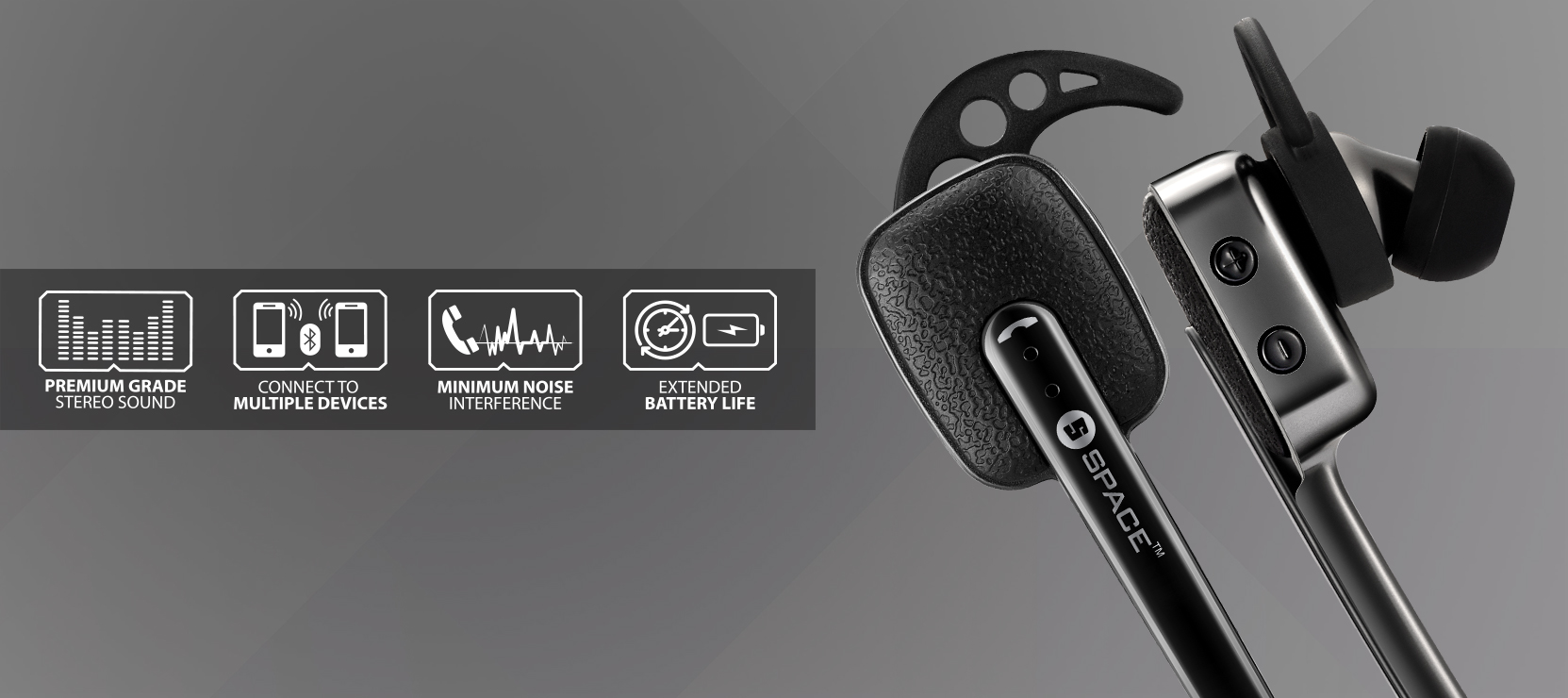 Specifications
General Information
Warranty:
6 Month Brand Warranty
What is in the Box?
> :
1 x Space X3 Wireless Headset - HS-703
Reviews