You can return your product within 7 days (Conditions)

If your product is defective / damaged or incorrect / incomplete at the time of delivery, then call our customer service to log a replacement request within 7 days after the delivery. For device-related issues (Electronic) after usage please contact the service center listed on the warranty card included with your product or alternatively check our Brand Contact List (Coming Soon) for more details.

Please keep in mind that this product is not eligible for a replacement / Return if the product is "no longer needed or used".
"No longer needed or Used" means that you no longer have a use for the product / you have changed your mind about the purchase / you do not like the product after opening the package / Return period has been passed after the delivery.

Some more Conditions are applied for the returns / Replacements:
The product must be unused, unworn, unwashed and without any flaws. Fashion products can be tried on to see if they fit and will still be considered unworn.

The product must include the original tags, user manual, warranty cards, freebies and accessories.

The product must be returned in the original and undamaged manufacturer packaging / box.

Before returning a mobile / tablet / electronic devices, the device should be formatted and all the locks should be removed. Otherwise your return will be rejected and will return back to you.

If a product is returned to us in which does not meet with the conditions, we reserve the right to send it back to you.
Note: Please keep in mind that "Change of mind is not applicable". For more information please contact us.
Please sign in to contact the vendor
Description
Features
As the name suggests, Pulse Wireless Active Earphones are manufactured for those who demand performance in their active lifestyle. With its highly innovative, convertible design, Pulse can be used with or without its provided stable-fit neckband. Its sweat resistant finishing and magnetic earbuds make Pulse the practical choice for active workouts. Pulse combines high-def sound with clear treble and bass, matching its performance to its functionality. An inbuilt mic and remote gives you wireless control over music and calls. Pulse Wireless Active Earphones come in three trendy color combinations of black with blue, red and yellow.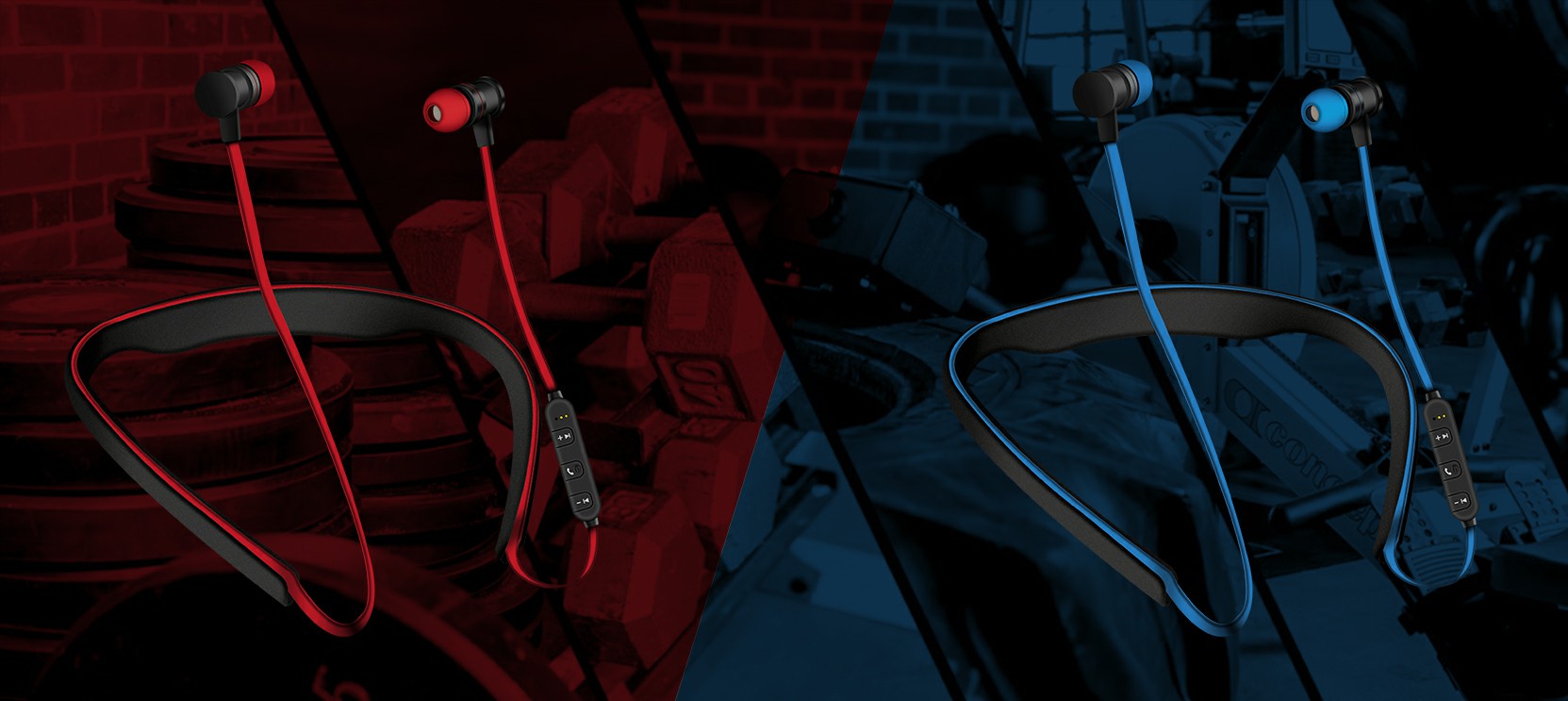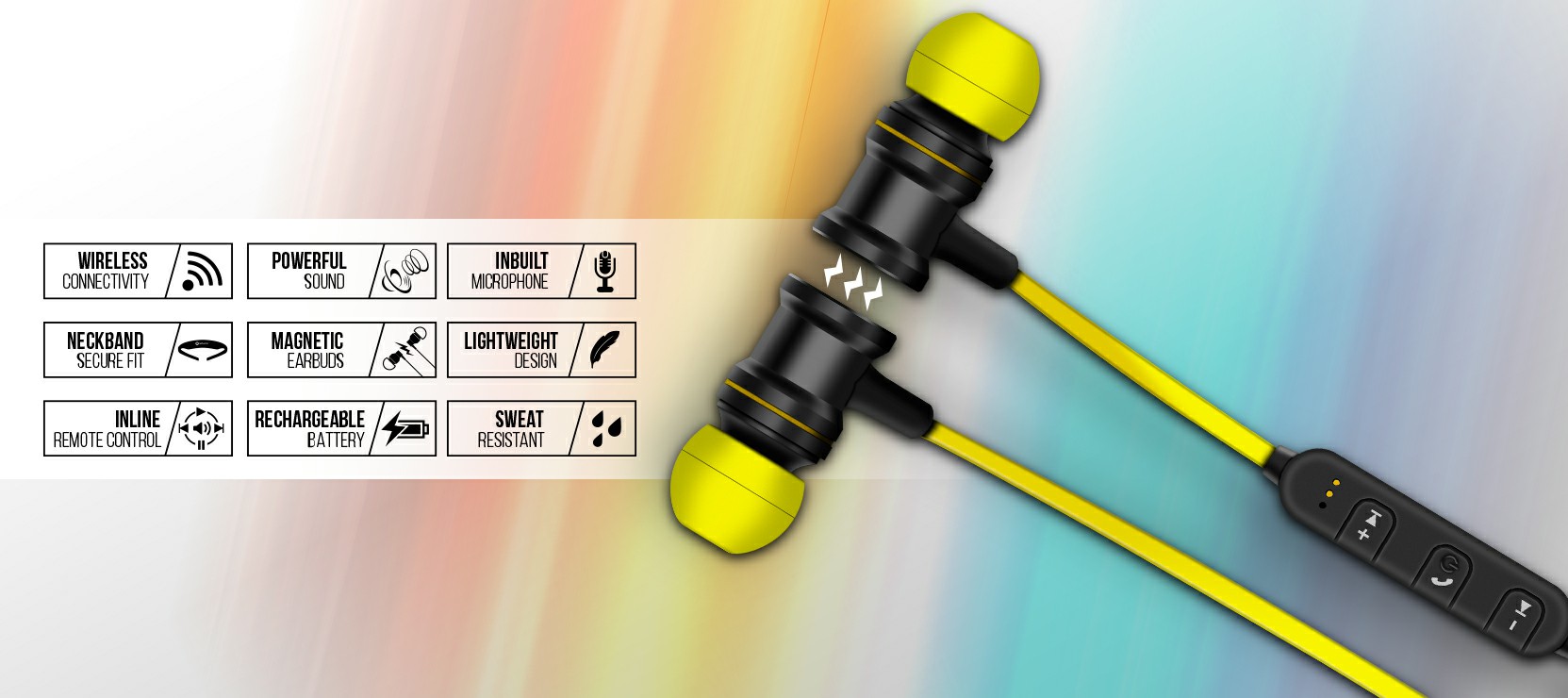 Specifications
General Information
Warranty:
6 Month Brand Replacement Warranty
What is in the Box?
> :
1 x Space Pulse Wireless Active Earphone PL-651
Reviews