Please sign in to contact the vendor
Description
Dj In Ear Noise Isolating Metal Earphone - Blue
Germany imported PC material, which can effectively prevent sound leakage.TPE wins strands and micro structure to prevent the headphone cable aging, fracture.Having a high quality deep bass and crisp sound real reduction.3.5mm audio interface, suitable for the market, most mobile phones and digital products.
Precautions:Please use headphones with an appropriate volume to avoid hearing damage.In case of traffic accidents, do not use headphones while driving, rideing or using other tranportation.Do not pull your headphones strongly to avoid damage.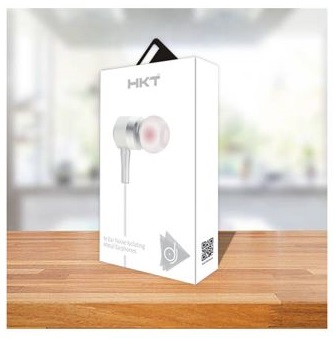 Specifications
General Information
Warranty:
7 Days Replacement Only
What is in the Box?
> :
1 x Dj In Ear Noise Isolating Metal Earphone - Blue
Reviews