You can return your product within 7 days (Conditions)

If your product is defective / damaged or incorrect / incomplete at the time of delivery, then call our customer service to log a replacement request within 7 days after the delivery. For device-related issues (Electronic) after usage please contact the service center listed on the warranty card included with your product or alternatively check our Brand Contact List (Coming Soon) for more details.

Please keep in mind that this product is not eligible for a replacement / Return if the product is "no longer needed or used".
"No longer needed or Used" means that you no longer have a use for the product / you have changed your mind about the purchase / you do not like the product after opening the package / Return period has been passed after the delivery.

Some more Conditions are applied for the returns / Replacements:
The product must be unused, unworn, unwashed and without any flaws. Fashion products can be tried on to see if they fit and will still be considered unworn.

The product must include the original tags, user manual, warranty cards, freebies and accessories.

The product must be returned in the original and undamaged manufacturer packaging / box.

Before returning a mobile / tablet / electronic devices, the device should be formatted and all the locks should be removed. Otherwise your return will be rejected and will return back to you.

If a product is returned to us in which does not meet with the conditions, we reserve the right to send it back to you.
Note: Please keep in mind that "Change of mind is not applicable". For more information please contact us.
Please sign in to contact the vendor
Description
Audionic Music Notes MN-669 Headphones
If you are searching for the best music device to accompany yourself while going out for travelling and exercise then don't miss the opportunity to purchase Music Notes MN – 669. It provides music lovers with all those product features and attributes they would never want to miss. Are you aware that driving unit for this device is 40 mm? Doesn't it sound interesting? It makes your traveling even more pleasurable, along with the frequency response ranging from 20 Hz to 40 MHz. For music lovers cable length can be extended to 1.5 mm which makes it easier for them to charge it and use it during their study time. It requires plug measuring 3.5 mm which is quite convenient for the users . Moreover, the maximum input power required for this device is 50 MW covering the safety measure of the customer while device is being used.
Music Notes MN-669 Headphones is a perfect fit for your music, especially for music lovers. It makes you feel fresh with its great quality sound and elegant look.
Classy Headphone:
The additional quality of headphones makes your listening experience a wonderful one and helps you to have a better mood and work more energetically.
Ultra Soft Ear-Grip:
The ultra soft grip of earphones helps you to enjoy music for longer period of time and keeps your ears in comfortable position.
Headset Pads:
It allows headphones to set on head comfortably, so you can enjoy your time with ease and happily.
Microphone:
The wired microphone adds an extra advantage to the earphones with a noise cancellation feature that is highly convenient with voice chat.
Sound clarity:
Clear and dynamic sound quality makes your time more pleasant. So you can enjoy your favorite songs perfectly with a great bass output and sound clarity.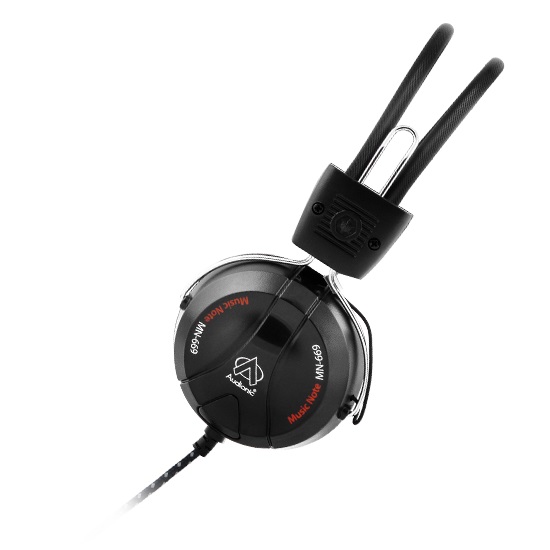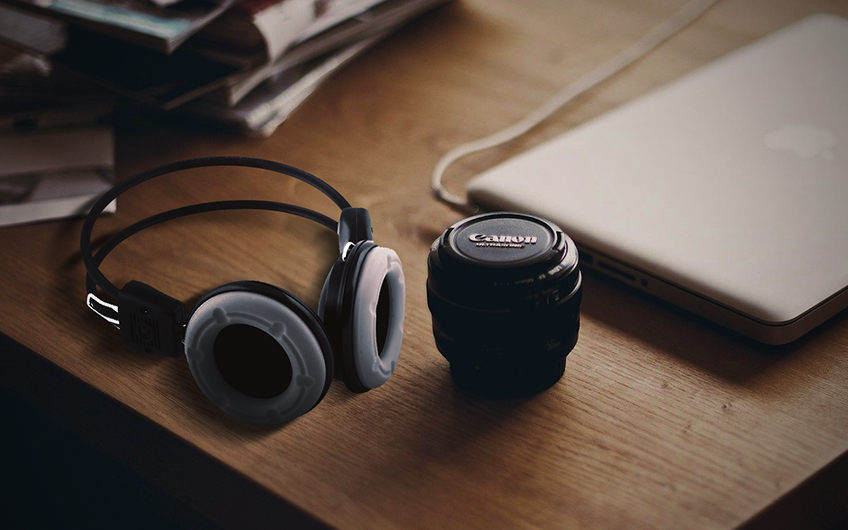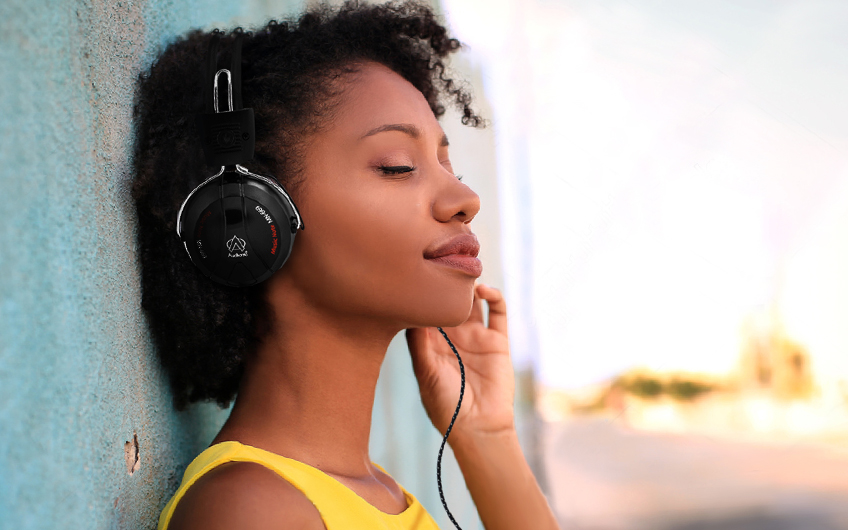 Specifications
More Information
Warranty:
1 Year Brand Warranty
What is in the Box?
> :
1 x Audionic Music Notes MN-669 Headphones
Reviews